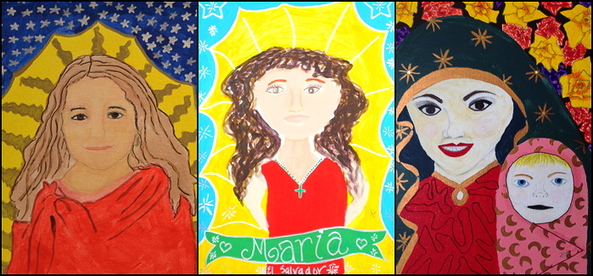 CELEBRATION DEC. 12TH, THURSDAY @ 6PM TO 7:30PM
1055 TAYLOR ST. (AT SACRAMENTO ON THE CAMPUS OF GRACE CATHEDRAL

ALL ARE INVITED TO JOIN THE RT. REV. MARC ANDRUS, BISHOP OF CALIFORNIA, THE REV. MARY MORENO RICHARDSON (FOUNDER OF THE GUADALUPE ART PROGRAM) ACTRESS BROOKE ADAMS AND MUSICIAN LINDA RONSTADT FOR A CELEBRATION OF THE GUADLAUPE ART PROGRAM EXHIBIT AT GALLERY 1055.



---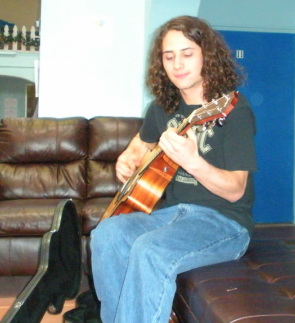 Sevi Forman singing
for the youth in
detention awaiting
deportation hearings.
---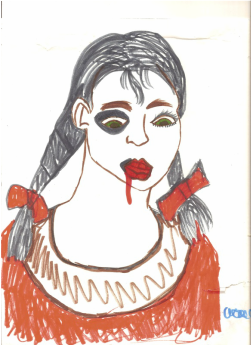 Artwork by a young gay minor in Central Juvenile Hall in
East Los Angeles

---
Click here to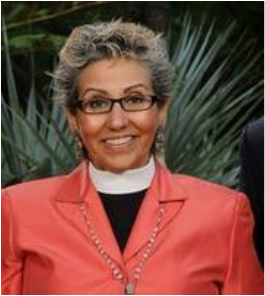 Rev. Mary Richardson ICWJ Award
Interfaith Committee on Workers Justice
---


Dolores Huerta at our Misa for Immigrants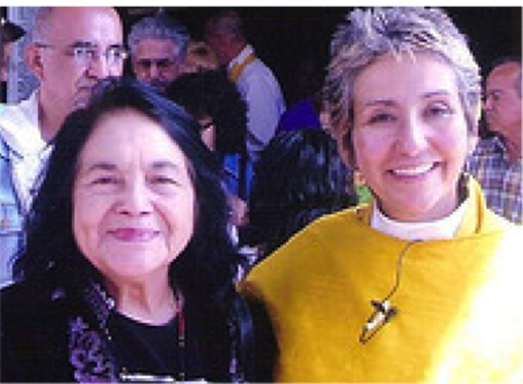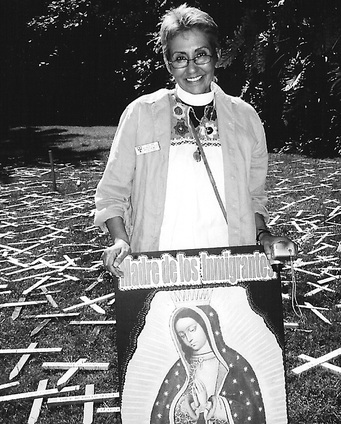 Si se puede!
Standing with
immigrant families
---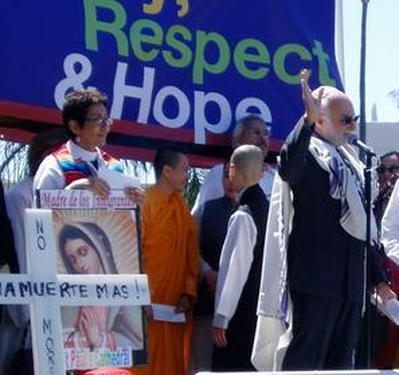 Rev. Mary was one of the speakers for the Immigration March in San Diego
---