EVERYTHING IS ENERGY...
​

​ Rev. Mary is a Certified Hypnotherapist with over 30 years of experience. She specialize in healing trauma and abuse. Certified in treating PTSD and other survivors of
abuse and addiction. Her experience includes victims of human trafficking, assault and abuse and children in detention. In addition to being an ordained Episcopal Priest, and cha;plain she
is also certified as Access Consciousness Bars and
Advanced Emotional Freedom Technique Practitioner working with the
Law of Attraction and other healing modalities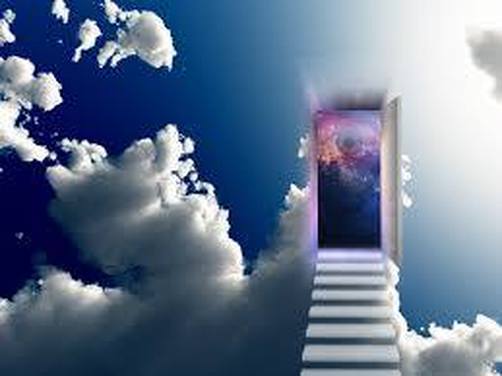 * DREAM THERAPY

*HANDWRITING ANALISIS

*PAST LIFE REGRESSION

*WEIGHT-LOSS & SMOKING

*BED-WETTING

*PAIN

AND MUCH, MUCH MORE!
OUR SUBCONSCIOUS MIND IS UNLIMITED!!!
---